2018 September Roadtrip
My home situation is pretty interesting right now, I am technically homeless as of the 18th and will be until the 10th of next month. Instead of staying in town, I decided to make the most of this and use some of my annual leave to do a bit of a road trip.
The two most important pins on my route are:
Capertee, NSW – 

The very

small town I grew up in, where I lived prior to moving to Coffs Harbour.

Brisbane, QLD – Probably the best Australian city, which I moved to in 2013 to start my career in IT.
Looking forward to the following:
Seeing what the old home town is like these days
Catching up with friends from Brisbane (also, Riverfire!)
For now, I'll leave you with the following photo, taken at Girvan, NSW: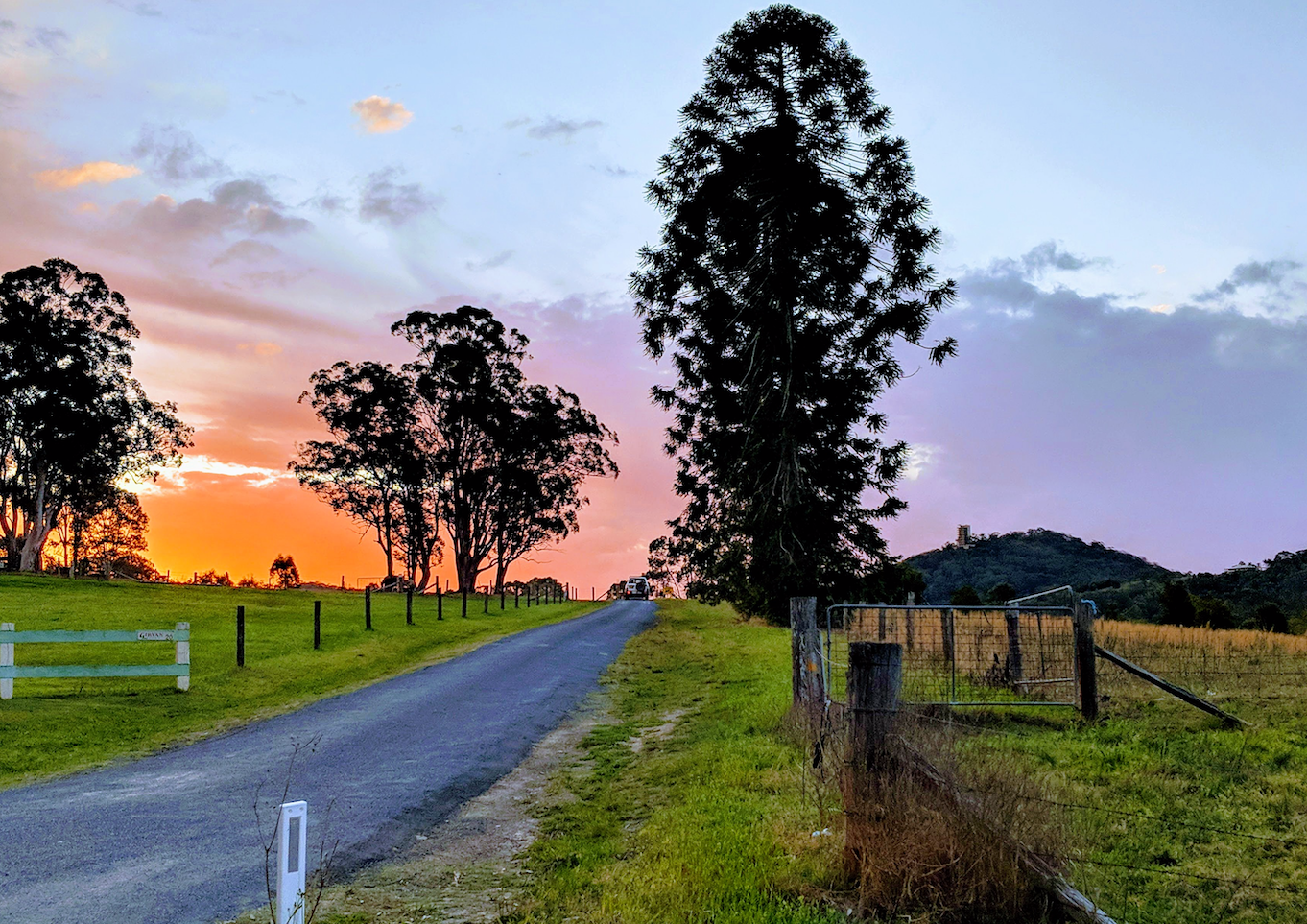 ---